I forgot my password. Can you email me my login information?
Enter your email address below
Enter your email address below. If we find your account information, we'll automatically forward your account information to you. If not, we'll show you on the next page and give you a chance to "try again" or create an account.

If you do not receive the email within a few minutes, please check your SPAM folder. If you cannot find the email, please send an email to laurie@virginiaequestrian.com and we will be happy to help.
THANK YOU TO OUR SPONSORS!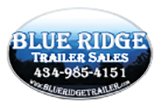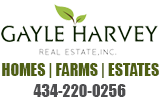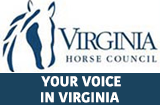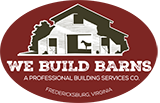 RECENT GREEN PAGES!
CannonBone Farms
SPOTSYLVNIA: https://cannonboneracing.webs.com/ For many of us horse is a large ... Read More
Wright Rehab, LLC
Leesburg,VA: Post Surgical and Injury Rehabilitation Services

See website for ... Read More
Hidden Hills Equine Massage
Moseley,VA,VA: Help your equine athlete feel and preform their very best with equine ... Read More
Leading Edge Dressage
Boyce: Breeding and sales of top-quality warmblood horses. We are a small farm ... Read More
Prime Time Equine, LLC
Lexington : Located just 10 minutes from the Virginia Horse Center, Prime Time Equine, ... Read More
EverLark LLC: Retirement Boarding, Layover, Rehab
Middleburg : Full care stall and field board available on beautiful Middleburg farm ... Read More
EverLark LLC: Equine Transportation
Middleburg : EverLark LLC has been transporting horses professionally for the past ... Read More
Double K Equine Services LLC
Middleburg: Happy horses, happy riders! Full board and training for horses age 4 and ... Read More