Free Classified Print Ads in Horse Times
Submitted by: Kathie Hamlin
Phone: 540-955-6219
Email Address: info(at)horsetimes.net
Date Added: 3/28/2016
Horse Times Classified ads sell! Don't miss the opportunity to get your FREE classified ad in the May/June issue that prints April 25th. Go to: www.horsetimes.net and click on "FREE CLASSIFIED AD." It's easy tell your friends! You may also call: 540-955-6219 Leave message, speak clearly, & leave phone number.
If you have a photo to go with your ad, please e-mail jpeg to: info@horsetimes.net.
PLEASE NOTE: Free ads are NOT for businesses, they are for "personal horse-related things, such as selling a saddle when you are not a tack shop. Businesses may advertise for help wanted only.
THANK YOU TO OUR SPONSORS!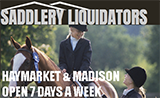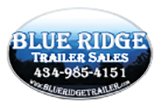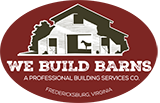 RECENT GREEN PAGES!