Advertising Sales & Agency Alignment

Submitted by: Chuck Ebbets
Phone: 404-973-5743
Email Address: chuck(at)usequestrian.com
Date Added: 11/16/2016

VirginiaEquestrian.com is seeking individuals and / or agencies that have solid contacts in the equestrian industry, preferably in Virginia. Our website has been in existence since 1999. and serves thousands of equestrians in and around Virginia every day. We have solid data from Google Analytics and Facebook that shows our site is one of the top equestrian sites anywhere, and absolutely the go-to place for horse folks in Virginia. We are willing to pay generous commissions to an individual or organization that can assist. If you would like to know more, please feel free to contact us at chuck@usequestrian.com.

Thanks for having a look!

Click Image to View Larger






THANK YOU TO OUR SPONSORS!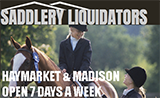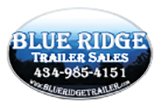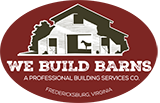 RECENT GREEN PAGES!