Winter Series Workshops with Stark Performance Horses

Submitted by: Hillary R Stark
Phone: 7577053648
Email Address: Starkperformancehorse(at)gmail.com
Date Added: 1/9/2017

Want to keep working through the winter? Here's your opportunity! Stark Performance Horses will be having a three part event held at Westwood Stables in Fredericksburg, Va.

What will be covered in these Workshops? January 28th we will cover equine and rider bio-mechanics. Learn how your bio-mechanics as a rider affects the horse and what you can do to improve yourself and your horse.

February 25th we will cover engagement. How do you engage your horse? What exactly is engagement? Those questions and more will be covered.

April 22nd we will be giving a Western Dressage workshop where we will be going over the new tests from WDAA. Beginners to advanced, all are welcome!!

Group lessons will be available for $45. Private lessons will be available for $60.A $20 non-refundable deposit will be due one week prior to the workshop to reserve your spot.

Registration form is available on FB or by emailing starkperformancehorse@gmail.com

Click Image to View Larger










THANK YOU TO OUR SPONSORS!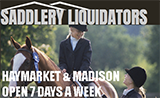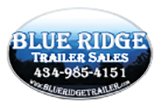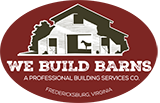 RECENT GREEN PAGES!