Mike Corcoran Saddle Fitting Event
Submitted by: Carol Lundquist
Phone: 5403499663
Email Address: hungrylikethewoof(at)gmail.com
Date Added: 3/15/2018
Renowned western and English dressage saddle maker, Mike Corcoran, will be in Virginia this April 13-15th. He will be available to do saddle evaluations/fittings, as well as take orders for new custom saddles. Western Dressage lessons also available.

Mike has been a saddle maker and fitter for over 30 years, attended western saddle making school in Texas, and worked in England with some of the finest English saddle makers. His saddles are high-quality works of art that are well-balanced and support horse and rider to work harmoniously.

Mike is an avid horseman who has been riding for most of his life in a variety of disciplines, including dressage, jumping, eventing, reining, cutting, and mounted shooting. This has given him a deep understanding of the dynamics between horse, rider, tack, and discipline. Mike also uses thermographic imaging to make the horse an active part of the process, and his goal is to educate the owner.

For more information, contact Hungry Like the Woof at 540-349-9663 or hungrylikethewoof@gmail.com.
THANK YOU TO OUR SPONSORS!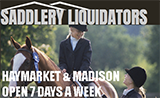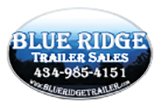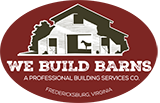 RECENT GREEN PAGES!