Viewing Event: Spring Hunter Paces
Date: Sunday April 11, 2021
Organization: Bull Run Hunt
Where: Rapidan, VA
Website: https://bullrunhuntclub.com/hunter-pace

Have a great time competing in a relaxed, fun pace over courses that are approximately 7 miles. All jumps are optional and can be ridden around or through a gate. The marked course will wind through beautiful open farmland and wooded trails and will be marked well enough that you DO NOT need to walk them.

Division teams will be judged on optimum time for their division which will be; either hunt or pleasure. There is no Jr division this year. First through sixth place ribbons will be mailed. Results will be posted here after the event.

Entry Fees: $50 each adult, $25 each junior under 16 years. Entry forms, wavier, negative coggins, and correct payment should be brought in an envelope and turned in upon arrival. You may download waivers from the above link. PLEASE DO THIS AHEAD OF TIME.

Details: Teams may consist of 2, 3 or 4 riders. PRE-REGISTRATION REQUIRED. Contact Rosie as entries are limited this year. Email entries are not permitted. Unless you have received a confirmation of your start time, do not assume that you have one! Times will be confirmed by email or phone. Slower teams should request times prior to 10:00am. Safety helmets are required. Children may be ponied.

THANK YOU TO OUR SPONSORS!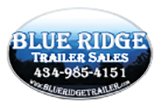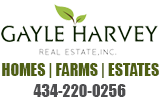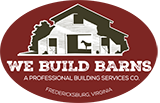 RECENT GREEN PAGES!