Viewing Event: A Better Topline Clinic!
Date: Saturday June 25, 2022
Where: Marshall, VA
Email: possibilities (you know what goes here) theexcellenthorse.com
Phone: 540/364-7673
Website: www.theexcellenthorse.com

A Better Topline Clinic! June 25, 2022 in Marshall, VA

Is your horse high-headed, hollow, tense and out of balance? Or is he or she simply lacking muscling along the Topline? If so, I have the clinic for you!



"Merlot's hind end is completely changed, she's bringing her back feet up under her and moving out without throwing her head up and running away, which I didn't think would ever be possible. She was stiff in the back end that I could barely even pick her feet and the farrier had issues... those problems are all gone!" TK



"Jan and her Topline program gave me my horse back." MR



This is a one-day class designed to change your horse's habitual posture and way of moving. You will learn:

1. Body work to release restrictions and allow for improved range of motion.

2. In-hand exercises to teach your horse how to lift through his back and withers, step under himself and bend.

3. Innovative ridden work to strengthen the back and core muscles and improve self-carriage, freedom of movement and impulsion.

Yes, this really works!

THANK YOU TO OUR SPONSORS!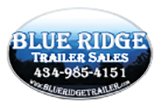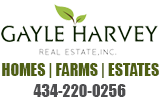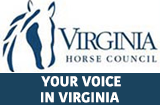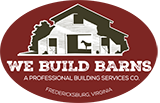 RECENT GREEN PAGES!