Tack

Wanted: Tack, Riding Equipment & Apparel!
Showing records 1 - 5 of 5
<< 1 >>
Posted by: Andie Barranco
MONTGOMERY AL
Email: andiepas(at)cox.net
I am looking for a 17/17.5" medium/wide tree Tad Coffin A5 saddle with Smartride... more
Price $4,000.00
Posted by: Angela Quader
Midlothian VA
Email: angelaquader(at)hotmail.com
ISO 17.5 Wexford Black Country saddle. M or MN tree. Any color but must be in good condition-normal wear and tear acceptable. ... more
Posted by: Jeff Frank
Purcellville VA
Email: ihorseback(at)gmail.com
2 HDR saddles and a Collegiate saddle for sale, plus much much more tack. Too much to list. Saddles starting at $300. Please text or call for more inf... more
Price $300.00
1
Posted by: Gina Riedmuller
Germantown MD
Email: griedmuller(at)gmail.com
Please use link for complete description and pictures https://www.facebook.com/groups/621292837889337/permalink/1859163610768914/?sale_post_id=1859163610768914 Black Albion dressage saddle 17.5" seat, M tree, 16.5" flap, billets in very good condition, narrow twist. ... more
Price $950.00
2

Showing records 1 - 5 of 5
<< 1 >>
THANK YOU TO OUR SPONSORS!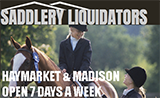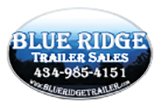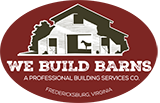 RECENT GREEN PAGES!