Tack

Wanted: Tack, Riding Equipment & Apparel!
Showing records 1 - 3 of 3
<< 1 >>
Posted by: Barbara Barrell
Crozet VA
Email: crozettackandsaddle
quality tack always wanted. Saddle place on webiste, in busy store and on often ebay. Excellent prices and heavy traffic in shop.... more
Price $1.00
Posted by: Hailey Clifford
Esmont VA
Email: Hailey18C(at)yahoo.com
Saddle needs to be in good shape, and a true wide! Looking for 18" because I have a long thigh, though a 17.5 forward flap/ long flap might work. My horse has been hard to fit, he gets wide at the twist on his back. Trying to stay below $700, on a budget. Please send me ... more
Price $700.00
Showing records 1 - 3 of 3
<< 1 >>
THANK YOU TO OUR SPONSORS!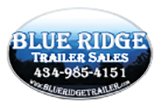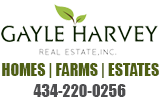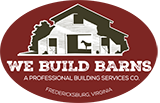 RECENT GREEN PAGES!