Smithfield, VA: Receptionist/administrative assistant needed for Large Animal/Equine Veterinary Practice
Date Added: 1/23/2018
Posted By: Cathleen Lombardi

Carrollton, VA 23314
Web Link: www.oaksequine.com

The Oaks Veterinary Clinic Equine and Farm Services is located in Smithfield, Virginia. We offer mobile and on-site appointments, along with 24 hour emergency services for equine, bovine, and small ruminant patients. We currently serve the Tidewater and Hampton Roads areas of Virginia as well as northeastern portions of North Carolina. Our focus is to provide our patients with the same high quality veterinary care that we would desire for our own animals.

We are seeking an energetic, friendly, and highly motivated receptionist/administrative assistant to join our multi-doctor veterinary practice. Our ideal candidate will excel in a fast paced, demanding environment where the ability to multitask is an absolute must. We are looking for a fast learner that has exceptional time management and organizational skills. Our candidate must have the ability to meet deadlines and work well under pressure while maintaining a positive attitude.
Some veterinary experience and horse knowledge is preferred, but we will consider an energetic and enthusiastic individual with a strong interest to learn and grow.
To apply please submit your resume and cover letter to oaksopportunities@gmail.com.

Benefits include a competitive hourly rate, career growth & cross-training potential, discounted veterinary services, and more!

Job type
Full time – Monday through Friday. Must be available to work between the hours of 7:30AM to 6:00PM.

Job Location
Smithfield, Virginia

Required education
High school or equivalent

Required experience/skills
Customer Service/Receptionist: 3 years
Proficient with Microsoft Word and Excel

Essential Job Functions
Answers multi-line phone and greets visitors; receives inquiries and provides information or refers caller to appropriate personnel/doctor.
Schedules patient appointments.
Performs computerized data entry of various forms, including invoices, setting up new client/patient accounts, etc.
Assists co-workers with tasks as needed.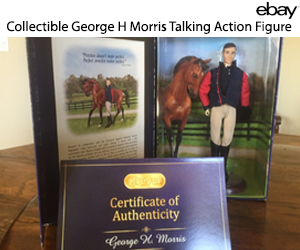 THANK YOU TO OUR SPONSORS!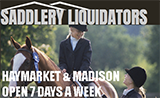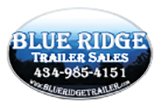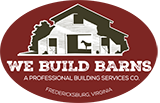 RECENT GREEN PAGES!