2012 - 17.5" Black Country Vinici X Monoflap Dressage Saddle - $2,950 shipping included
$2,950.00
Date Added: 1/30/2018
Posted By: Danielle Chambers

Richmond, VA 23221
Email Address: Click here to show email
cdanie9(at)vt.edu
2012 - 17.5" Black Country Vinici X Monoflap Dressage Saddle - $2,950 shipping included

17.5" Vinici X saddle in black vintage.
Made in March 2012 as an XW fit, with rev doe seat & pads, and serge panels.
The saddle was built on a freedom tree, which is suitable for flat backed horses. Single/mono flap offers an outstanding closeness, maximizing the contact between you and your horse. The absence of an outer flap helps to achieve the feeling of a narrower twist, especially beneficial on wider fit horses. Panels are designed to distribute weight evenly over a wide surface. The medium deep seat and knee roll configuration offer non restrictive security and support for the correct posture.
Very comfortable to ride in and very good condition aside from some stretching of the leather on the seat (visible in pictures, grippy breeches pull on the soft seat).
This saddle retails new for over $5k!!
Price includes shipping. Comes with a Black Country saddle cover. Will consider reasonable offers!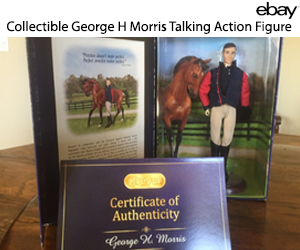 THANK YOU TO OUR SPONSORS!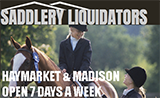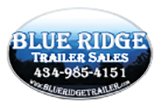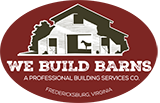 RECENT GREEN PAGES!