Two super cute mini's

Birth Date: 1/1/2000
Breed(s): Miniature
Sex: Female

$500.00
Date Added: 2/1/2018
Posted By: Lori Miller

Leesburg, VA 20176
Email Address: Click here to show email

bluedenimtrip(at)gmail.com

Phone: 703-400-3950


Sandy is a 35 inch sorrel pinto who will be 19 in May and had her 10th baby 2 years ago, hence her stretched out shape. She is a dominant mare who runs as if trying to win the Kentucky Derby. She has been very happy with her own stall and enclosure where she can see the other animals. She has experience as the buddy to a quarter horse and should be fine with a full size horse. Given the option, Sandy will go outside for her toilet, thus keeping her stall clean. She really likes people and wants to inspect/help with anything going on around her. She spent her first few years owned by a woman who was handicapped and brought handicapped kids to her farm to be with the horses, so Sandy was used to being around wheelchairs. She does not spook easily.
Katie is the 30.5 inch black pinto who will be 17 in April. She was a show horse and is used to being trailered all over the place, although she is more cautious about new things. She dances rather than running and I wish I had a video of her moving. Katie is sweet with people as long as it isn't feeding time. She is a bit jumpy about having anyone near her when she eats.
Sandy and Katie are both registered minis, came from the same herd and are used to electric fences, cross tying, and being staked out. They have both been good for the vet and farrier.





Click Image to View Larger






THANK YOU TO OUR SPONSORS!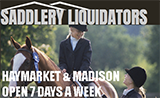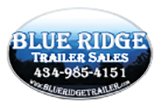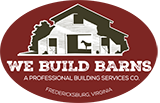 RECENT GREEN PAGES!