Full or part time Groom Position
$123.00
Date Added: 3/15/2018
Posted By: Sara Carpenter

Keswick , VA 22947
Phone: 540-414-3067

Opening for a full or part time groom in quiet breeding/training barn in Keswick. We are a private, laid back facility located 20 minutes from Charlottesville, just off Rt 20. Daily responsibilities include, but aren't limited to: bringing horses in/ turning out, feeding, grooming, general healthcare and maintenance, keeping a tidy and clean barn, handling both fit horses in work and youngsters.
To be considered you must:
-have your own reliable transportation
-2-3 references (prefer equine related but not required)
-previous horse experience
-be willing to come and do several hours of working interview

Full time employees:
-eligible for full health care coverage after 90 days at no cost to you
-2 weeks paid vacation after 1 year
-5 1/2 day work week (one whole and one half day off)
-salary pay to be determined by experience

Part time employees
-3-5 days a week (Fri, Sat, and Sun are required and non negotiable)
-Daily pay determined by experience

This position is NOT a live-in or a bring your own horse, also non negotiable, sorry. For questions and further information please call or text Sara at 540-414-3067.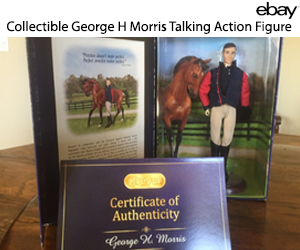 THANK YOU TO OUR SPONSORS!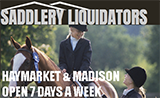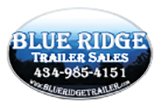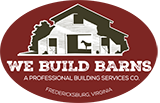 RECENT GREEN PAGES!