Position available at horse barn in Keswick Va
Date Added: 4/4/2018
Posted By: Tara Grossman

Charlottesville, VA 22901
Email Address: Click here to show email
tg4307(at)gmail.com
Many shifts available both morning and evening but predominantly evenings both week days and weekends for experienced horse person at small dressage barn of 9 horses in Keswick. Individual will be working alone for most shifts and must be able to safely work around horses without supervision. Set tasks for each feed are paid at a per day rate per feed. For example evening feeds currently take about an hour and a half to feed, muck the barn, and set up water and hay for the morning and pay $48.50 during the week. There is a weekend differential that pays extra for weekend shifts. The feed typically takes an hour and half to two hours.
Ideal applicants for position MUST be experienced in caring for horses and capable of completing normal barn chores. This is not a training position applicants are expected to come knowing how to complete the applicable job tasks because they will be working around the horses unsupervised.Applicant must also be responsible and able to show up or cover shifts they have agreed to work. Please email Tara at tg4307@gmail.com for more information or call or text 518-312-6183. Please understand that this position requires someone who can work autonomously so applicants must have relevant horse experience. Evening chores are usually 1.5 to 2 hours and start anywhere from 2pm to 4pm October through April and 5pm to 6pm Mid April through mid October. Staff are able to choose what time works best for them as long as horses are not turned out in the heat of the day during the summer.

THANK YOU TO OUR SPONSORS!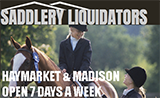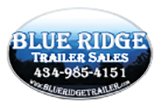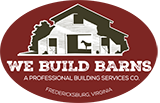 RECENT GREEN PAGES!