Need A Horse Sitter in Oakton
Date Added: 7/6/2018
Posted By: Alexa Tellez-Mansy

Oakton, VA 22124
Email Address: Click here to show email
alexatellezmansy(at)gmail.com
Hey horse people! I am looking for a responsible, horse savvy person to take great care of my 26 year- old QH gelding for a week while I am away. Although my family will still be here to keep an eye on him, they are not horse people so I would need someone to feed him and perform light horse/barn chores.

Saturday July 14th - Saturday July 21st am and pm feedings
Duties Include:
-Soaking his feed and hay cubes
-Dumping and refiling his water buckets
-Spraying him with fly spry
-Grooming him and haltering him to graze on the property (not necessary every feed time/day)
-Keeping in touch with me on how he is doing

Ideal Person:
-Is comfortable around my "bigger" 15.3 hand horse who can be a little grumpy old man sometimes but overall is an easy horse to handle(he's a senior horse!)
-Lives close by
-Has experience caring for and handling horses
- -He has had hoof abscesses in the past. I would like someone who either has experience with treating them or is willing to learn should my horse have one while I am away.
-I would like to find someone I could use for future trips out of town as well.

I'm sure I could be forgetting something but feel free to email me with any questions you have. Also, please let me know your horse experience and compensation requests. Thank you!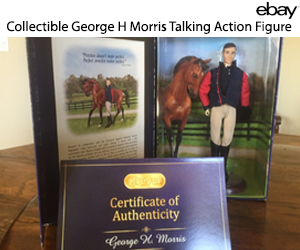 THANK YOU TO OUR SPONSORS!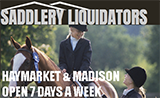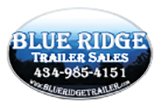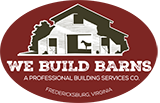 RECENT GREEN PAGES!