Safe Willing Versatile Penny

Birth Date: 1/1/2000
Markings: star and strip
Breed(s): Quarter Pony
Discipline(s): All Around
Color(s): Chestnut
Sex: Mare

$1,800.00
Date Added: 7/8/2018
Posted By: Bev Foltz
151 Magic Mountain Road [ MAP ]
Winchester, VA 22602
Email Address: Click here to show email

bevecw(at)yahoo.com

Phone: 540-336-4267


Senior citizen pony/horse, 14.2 hands, approximately 18 years old . She is wonderful and as trained as they come...safe for any child or a small adult. She rides English or Western and neck reins... In her past she has been a polo pony, children's camp, lessons, pony parties, pony rides, trail rides...been there and done it girl!
She loves to work to the extent that if we have her loose mowing the yard and a trail ride is getting tacked up or a lesson she will go over and join in and just go along without a rider...such a work ethic she has.
We do lessons and rides for the public and our farm is mountain terrain and we don't like to have her do that much work even though she doesn't seem to mind it. Therefore she doesn't get used as much as she would like. A good home with young ones and a more gentle terrain would be the perfect solution. Nothing the matter with her and she does anything ask of her...no vices and does it all. Safe for your children is worth a lot!





Click Image to View Larger


















THANK YOU TO OUR SPONSORS!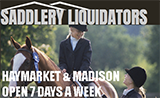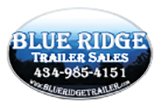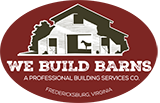 RECENT GREEN PAGES!