Are you looking to lighten your herd this winter? I can help! Tons of references!
Date Added: 10/6/2018
Posted By: nichole Smith
[ MAP ]
Lignum , VA 22726
Email Address: Click here to show email
23160 Germanna hwy
Phone: 5402295657

Are you or someone you know looking to lighten your herd this winter? I am looking to possibly add another horse to my herd and could possibly help! Is there that horse you just can't part ways with but need some time to get on your feet? Or maybe just need to save on hay bills this winter? I am looking to free lease or take in a horse in need of a home, temporarily or long term. But I'm not looking to spend an arm and leg. Yes I'm fully capable of going out and paying $1200 for said horse but what I know is there is lots of horses in need of homes and I'd rather help someone keep their horse while they temporarily have things going on or give a home to a horse in need! . I have plenty of references and all you could possibly need to assure you this horse would be more than spoiled! We have 30 acres divided into 12 pastures!




My story/ Dilemma is:

While we do have a pony, I have recently just passed down my personal very well trained/seasoned TWH to my kids!! Mainly becaus I pretty much perfected her for them! While this is good news for them, I'm now left without a horse as they have now claimed mine!! So I'm just looking to move on...and find another horse with some motor for myself to ride, while they enjoy her!!



This will not be a show horse - this will be a FAMILY horse!



So here is more on the basics of what I'm looking for...





GAITED!! This is the main MUST!!! All my horses are gaited.

Under 16 years old, 15-16.3h range, and gelding preferably but mares are totally fine also!



Some quirks are okay, but not looking for a project!



Buddy sour type issues are fine and can be worked with





looking for something of SANE MIND that can move out when asked for it by ME..... but will also be just as content with just walking on a loose rein down the trail behind me with the kids if need be.



I'm willing to either "free lease" long term or short term, or do a free purchase with any kind of no auction contact and first right of refusal!



Again I know horses cost money, but that's not the issue here! I would just rather help a horse that's in need or maybe a family in need of keeping their horse, rather than just purchase another horse from someone! They are a dime a dozen in my area like I said for around 1200$ and while money isn't the issue, that's just not the horse I'm looking for! All my animals, cats, dogs and horses, I all got for little to nothing or from rescues or potential auction situations and you would never know it from looking at them!! They truly are the best type and to me free horses make the best horses!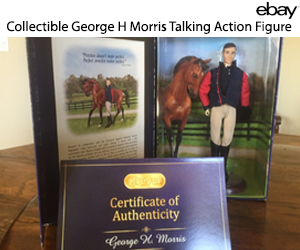 THANK YOU TO OUR SPONSORS!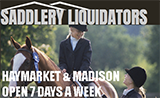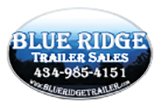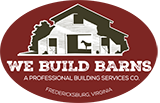 RECENT GREEN PAGES!