Seeking part time barn work
$20.00
Date Added: 1/19/2021
Posted By: Mallory Bryant
Phone: 5718880064

I'm looking for a part time position in a relaxed barn environment, involving feeding, turnout, grooming, cleaning, possibly riding, and anything else you might need that is within my range or capabilites.

I have been out of the competition world and riding regularly for a few years, as my horse currently lives with my mom in another state, but I've been riding and around horses for 16 years, & I have a strong eventing background but my skills are not limited to one discipline. I am also small enough to ride ponies :) I may not be your girl if you need someone to operate heavy farm equipment, but I have a few years of experience in veterinary medicine (large and small animal) under my belt and I know how to spot a problem and will be comfortable administering medications/etc.

I'm looking to work about 15-20 hours a week. I would prefer mornings, or a few days during the week involving morning and afternoon chores. My schedule is pretty open as of right now. If you have any questions or need references, let me know! I can be reached via text or email (mallieful@gmail.com) first, but feel free to leave a message if I am unable to answer my phone.

I located in Front Royal and I am also available for pet/farm sitting if needed!

Thank you!







THANK YOU TO OUR SPONSORS!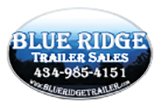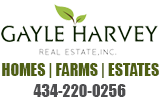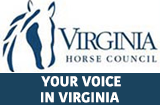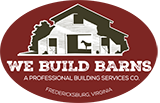 RECENT GREEN PAGES!