Experienced farm hand looking for work in exchange for housing anywhere.
Date Added: 9/4/2021
Posted By: Larry Rapier
1700 lafayette blvd, Apt B [ MAP ]
Fredericksburg, VA 22401
Email Address: Click here to show email
lsrapier17(at)gmail.com
Phone: 5402731847

I have 5 years experience managing a dressage barn. Which included turn in/turn out of 6 boarders horses plus 2 owners horses Clean stalls and buckets daily, pick stalls as needed. Feeding and meds (no experience in IM or IV.) Excellent in hand experience and general horse knowledge. Grooming, mane pulling, just can't braid. Some stallion experience, let's face it he was a Fjord so not very exciting and he was a good boy. Arena maintenance indoor/outdoor. Pasture maintenance, fence repair, grass mowing, bush hogging, manure spreading, trail maintenance. Excellent tractor experience. Gooseneck and bumper pull experience.

I'm a 46 year old male, combat vet 70% disabled which doesn't affect my ability to work and it is also my only income. Don't have a car but I do have a license with excellent driving record. I would be living alone. Avid cyclist just generally enjoy the outdoors and staying fit. If it's not water I don't drink it, non-smoker, and absolutely no drugs. I also generally stay to myself. Thanks for checking out my post. Texting or email is preferred.






THANK YOU TO OUR SPONSORS!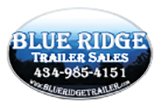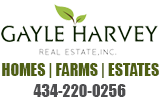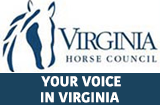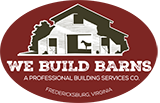 RECENT GREEN PAGES!