ISO Full-time live-in position
Date Added: 11/29/2021
Posted By: Sophie McCauley
7434 Mordiwoll ln [ MAP ]
Rixeyville, VA 22737
Email Address: Click here to show email
Anextrapairofhandsva(at)gmail.com
Phone: 3048380031

Hello, my name is Sophie. I am actively searching for a long term live-in position caring for equines. I currently provide equine care assistance to several private clients and one sanctuary.



I have 10+ years of experience with equines. I specialize in caring for animals as well as grounds management. Proficient in first-aid, feeding, mucking, barn management, beginner lessons, operating farm equipment, etc... I wear my heart on my sleeve and morally must do what is best for all animals I am responsible for. Organization is important to me, as is punctuality.



I am looking to move within reasonable commute to Ashburn, VA in order to accommodate my passion (live-in equine position) coupled with my husband's commute needs (he works in Ashburn, VA). I am open to serving a farm full time with no living accommodation if growth potential exists.



*No smoking, excessive alcohol, or drugs*
Contact: emails, calls, or texts are all great forms of communication.






THANK YOU TO OUR SPONSORS!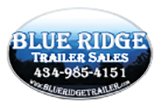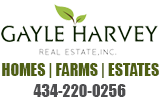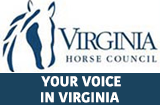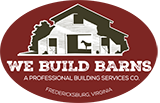 RECENT GREEN PAGES!