Listed in: Breeding & Sales-Horses & Ponies , Veterinarian Svcs

William B Ley, DVM, PLC [ MAP ]
PO Box 211
Rectortown, VA 20140
Contact Person: Dr. Bill Ley
Email Address: Click here to show email

VAhorsevet(at)aol.com

Website: http://www.vahorsevet.com
Phone: 540-303-2336


Dr. William B. Ley, DVM, MS DACT has been working in the Northern Virginia area since 2003. As a board certified theriogenologist for over 25 years, he taught hundreds of veterinarians in Virginia and developed the Foal Watch test kit. He has written over 70 journal articles in scientific and refereed publications and is also author of the Broodmare Reproduction, Made Easy Series for the Equine Practitioner, 2006.

Gail Guirreri, breeder of Holsteiner sport horses since 1986, manages the breeding farm Cloverlone LLC at Chilly Bleak with Dr. Ley. The facility includes 15 very private foaling size stalls, board fenced pastures, breeding lab and adjustable height phantom for stallion collections. Heated stock and wash areas are soon to be finished. High risk management mares are welcome to stay throughout the winter.

Dr. Ley and Gail are dedicated to the safety and excellent care of your mare, foal or stallion. We consider all possible stress levels that may impact health and breeding soundness. Dr. Ley and Ms. Guirreri understand first hand the dedication required in the horse breeding business. The resident herd of Cloverlone produces on average 2 Holsteiner sport foals each year and raises them to under saddle age.




Click Image to View Larger




THANK YOU TO OUR SPONSORS!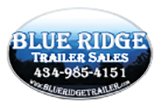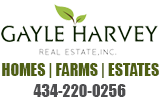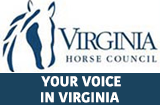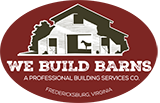 RECENT GREEN PAGES!