Listed in: Services & Products

Rubber Mulch Is Us LLC
Spotsylvania, VA 22553-1860
Contact Person: Jesse Clear
Email Address: Click here to show email

jesse(at)rubbermulchisus.com

Website: http://www.rubbermulchisus.com/gallery3.html
Phone: 540-846-5198


Our equestrian rubber footing, mixed 50/50 with coarse sand, is the Safest Footing for your horses. Its embedded fiber content allows the absorption of just enough moisture to suppress dust. This quality virtually eliminates equine allergic reactions due to dust, mold, or fungus spores.
♦ Rubber footing arena surfaces COMPRESS (which your horses will love) but never COMPACT (the primary cause of foot/ankle injury).
♦ All of Equestrian Footings are guaranteed non-toxic to animals, are non-flammable, and warranted by their manufacturers to be 99.9% wire-free.
♦ Most owners want 5% to 10% fiber content, which retains just enough moisture to retard allergic dust, fungus spores, and pollen.
♦ Equestrian Rubber Footing does not need replacement; normal maintenance is accomplished by occasional raking and water washdown. It provides excellent traction, allows immediate drainage for easy cleanup, and will not freeze or become slippery.
Rubber surfacing is a one-time Investment in a Permanent Capital Asset -- not a continuing drain on your budget.
♦ Please check out these facts with your veterinarian and farrier.




Click Image to View Larger




THANK YOU TO OUR SPONSORS!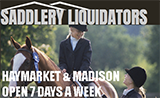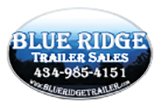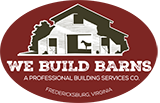 RECENT GREEN PAGES!