Listed in: Tack, Gifts, Art and More

FrenchUsedSaddles.com
Purcellville, VA 20132
Email Address: Click here to show email

info(at)frenchusedsaddles.com

Website: http://www.frenchusedsaddles.com/
Phone: 540-338-8036


FrenchUsedSaddles.com, owned and operated by the United States and Latin America distributor of Antarès Sellier France is the purveyor of fine, high performance French used saddles, including: Antarès, Devoucoux, Butet, Delgrange, Childeric, and CWD.

A sound investment over lower quality new saddles, high-end pre-owned saddles retain their value for years to come. We know the history of each of our saddles, so our expert Saddle Fitters can help you select the best option for you and your horse, thus providing you with the same level of customer service as for our custom-made brand, Antarès.

All saddles listed on FrenchUsedSaddles.com are trade-in saddles from customers who have purchased new custom Antarès saddles or they are "demo" saddles used by Antarès sales representatives. We do not accept saddles on consignment or purchase used saddles for resale.

Let FrenchUsedSaddles.com help you find the perfect fit at a great price!




Click Image to View Larger




THANK YOU TO OUR SPONSORS!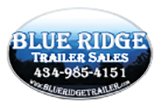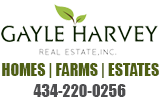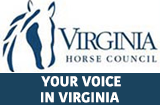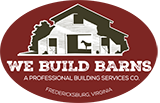 RECENT GREEN PAGES!