Listed in: Feed, Hay, & Bedding

Wood Fuel Developers, LLC - EasyBeddingTM Pellets [ MAP ]
721 W. Main St
Waverly, VA 23890
Contact Person: Christian Boehme
Email Address: Click here to show email

info(at)easypelletproducts.com

Website: http://www.easypelletproducts.com/
Phone: 804-834-2601


Wood Fuel Developers, LLC (WFD) out of Waverly now offers an all-natural pine horse bedding called 'EasyBeddingTM Pellets'. The product is made out of by-products of the lumber industry. No new trees are destroyed in the making of EasyBeddingTM. The product is ultra-absorbent, has very little to no dust and is biodegradable. EasyBeddingTM contains no chemicals, synthetic perfumes or dyes. Most important is the high heat treatment during WFD's pelletizing process which removes all allergens and thus provides a healthy and clean environment for your equine.

Available for on site pick up with a 24 hour notice!




Click Image to View Larger




THANK YOU TO OUR SPONSORS!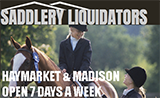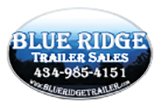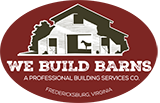 RECENT GREEN PAGES!