Listed in: Alternative Therapies

The Well Balanced Equine
vienna, VA 22180-4741
Contact Person: Maureen Cippel
Email Address: Click here to show email

balancedequine(at)aol.com

Website: http://www.thewellbalancedequine.com
Phone: 703 965-7937


Whether your horse is a longtime companion for pleasure riding, a competitive barrel racer or is a champion athlete competing at the Grand Prix level or fits somewhere in between. At one time or another, every horse owner has had concerns for their horse's well-being and performance.
Perhaps your equine partner has had some recent performance changes when you ask him to go up a steep incline on a course, to take that cutting turn, move laterally with ease, or simply to lift his leg so you can look at his hoof. Maybe at first you don't think much of it, he's just having an "off" day. But then he starts nipping or kicking when you touch or are just near a certain part of his body. Often times these behavior changes can be due to pain from connective tissue that has tightened and simply won't allow movement without pain. After a while they will simply stop doing that particular movement in order to avoid pain, and can act out negatively in an effort to protect the problem area.
You and your horse have been regularly progressing in training and then one day you notice you have reached a plateau.
Is his/her stride shorter than it used to be?
How's that extension or collection?
Is your horse able to pick up both leads with ease when asked?
Does your horse feel balanced?
It is not always obvious when there is a connective tissue problem if there has not been an injury. If you have experienced any of the above, and have tried other healing modalities without success then it's time to give Structural Integration bodywork a try. Contact me today!





Click Image to View Larger




THANK YOU TO OUR SPONSORS!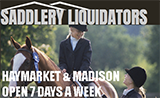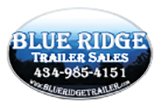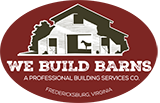 RECENT GREEN PAGES!