Listed in: Alternative Therapies

Lizaine Equine Massage Therapy
Purcellville, VA 20132
Contact Person: Demery Schriver
Email Address: Click here to show email

lizainemassage(at)gmail.com

Website: http://www.lizainemassage.com
Phone: 7032584448


Equine Sports Massage is a beneficial alternative therapy used to help maintain the entire body of the horse. It is a gentle, meticulous, and natural process crafted to reach every major muscle group in order to ensure maximum comfort. The sequence encourages the restoration of injured muscles, but can also serve as a preventative therapy with the correct amount of maintenance.


What are the benefits of Sports Massage?
-Improves circulation and as a result, promotes rapid healing of injuries.
-Enhances muscle tone and increases range of motion
-Eases muscle spasms
-Reduces inflammation and swelling in the joints so that pain is relieved.
-Relieves tension
-Stimulates circulation in the lymphatic system and hastens the elimination of waste products and other toxins.
-Lengthens connective tissue and so breaks down/prevents the formulation of adhesions and reduces the danger of fibrosis.
-Generally improves the disposition of the animal.


CERTIFIED by Equissage International
INSURED by Hands On Trade Association

LOCATED IN LOUDOUN COUNTY, VIRGINIA

*Pricing Varies*




Click Image to View Larger








THANK YOU TO OUR SPONSORS!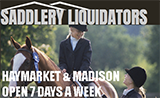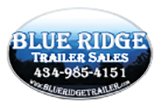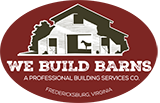 RECENT GREEN PAGES!