Equestrian Home Page for: suzy armacost

I retrain and sell TB's off the race track. I also buy equines destined for Alpo, and give them a new life.

Horse(s): I Have Class
Disciplines: Trail Riding
Member of: PA Rangers, USTR, Gettysburg historical society
Rides for: Self
Works for: Self

My Calendar of Events
My Articles
My Classifieds


Black gelding Tennessee Walker for sale. 15 hds, 9 yrs old, loves to trail ride. Safe for anyone to ride. ... more
Price $4,200.00
1
Birth Date: 3/4/2012
Height: 15 hh
Markings: None
Breed(s): Tennessee Walking
Discipline(s): Gaited, Kid Safe, Ridden English, Trail, Trail Riding, Youth
Color(s): Black
Sex: Gelding
Nice older mare pony, 14 hds, is excellent on the road or across the farm. She is 20 yrs old, and is sound and healthy.
Not sure if she is broke ... more
Price $1,500.00
1
Height: 14 hh
Markings: Star
Breed(s): Pony
Discipline(s): Driving
Color(s): Black
Sex: Mare
THANK YOU TO OUR SPONSORS!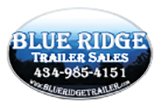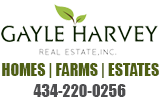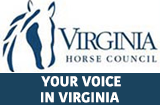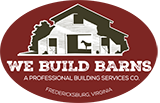 RECENT GREEN PAGES!