Equestrian Home Page for: Sally Vadella

Interested in all areas of natural Horsemanship.

Horse(s): Rock of Ages (aka Glory) & Savanah

My Business
Villa de Simvadel
555 Huguenot Trail
Midlothian VA 23113
Visit my Green Page for Villa de Simvadel
Visit my Green Page for Villa de Simvadel
My Calendar of Events
My Articles
My Classifieds


Part time help needed as a ranch/farm hand operating tractor, bush hog, zero turn, chain saws, weed trimming and fence mending. ... more
Small horse farm with five stalls (three currently occupied) looking for part time weekend help in Barn. Turn in & turn outs, mucking stalls, general... more
Barn Hand (Posted: 9/6/2021)
Small boutique horse stable in Midlothian, VA (5 stalls) just off Rt. 288 seeking part time help doing general barn work including turn outs, feeding, mucking stalls, cleaning, etc... AM and PM shifts available. Also may have opportunity to ride if experienced rider and ... more
1
THANK YOU TO OUR SPONSORS!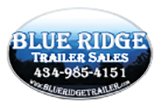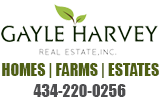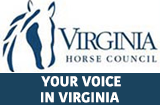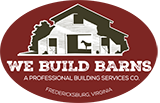 RECENT GREEN PAGES!