Equestrian Home Page for: Brandi H.

My Calendar of Events
My Articles
My Classifieds


For on-site lease ONLY!! - Lola is a 16.2 10yr old Paint Cross Mare who will do it all. She is not mare-ish at all and is the low woman in the field. She was a lesson horse for a few years and takes care of her rider. She LOVES to jump and has her changes, she can be quick ... more
Price $275.00
5
Like New Mountain Horse tall boots plus boot bag. Sells new for $200 asking $100.... more
Price $100.00
4
2 30 day supply of individual packets of Cosequin ASU Plus. One package has never been opened and the other I only used 6 out of Selling for $100obo.... more
Price $100.00
1
THANK YOU TO OUR SPONSORS!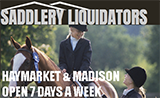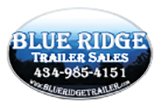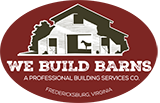 RECENT GREEN PAGES!